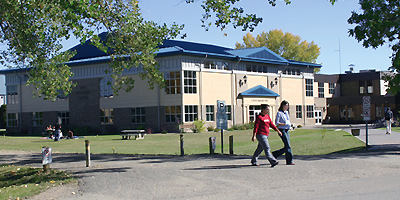 Briercrest
Briercrest is a Christ-centred, Bible-anchored, and ministry-focused community that includes a high school, college and seminary. Our schools share a commitment to train students to seek the kingdom of God, to be shaped profoundly by the Scriptures, and to be formed spiritually and intellectually for lives of service.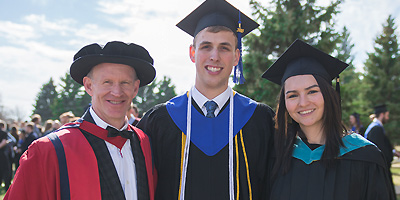 Education
The classes at Briercrest do more than just meet degree requirements; they teach you to be a thoughtful, Christ-focused leader. We offer a wide variety of degree options that range from ministry to marketplace disciplines, so you are immersed in an atmosphere of discipleship while pursuing your career.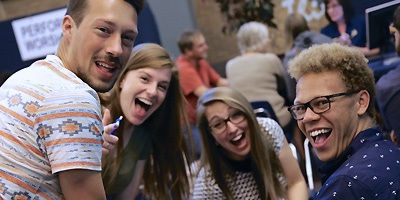 Community
At Briercrest, you'll experience a tight-knit community where together we pursue what it means to follow Jesus. Here, you have the opportunity to build close relationships, be part of a community focused on discipleship, and have a ton of fun!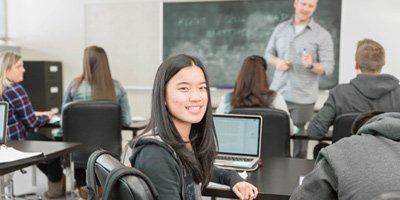 Caronport High School
With fully-accredited teachers and curriculum, along with pastoral staff and discipleship programs, Caronport High School offers the best that both public education and private Christian education have to offer. Our heartbeat is to help students discover what it means to follow Jesus, while preparing them to excel academically, relationally, spiritually, and professionally.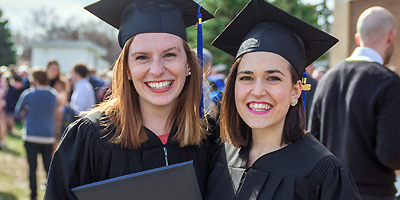 College
The learning environment at Briercrest College equips students to become leaders in ministry and marketplace roles. Briercrest is deeply committed to academic excellence and intentional discipleship as we call one another to seek the kingdom of God. Here, students can build a strong biblical foundation in a Christian community while pursuing the career of their choice.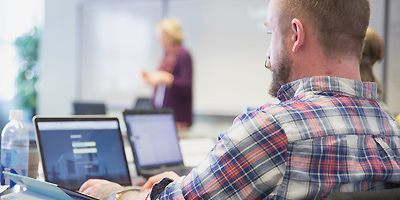 Seminary
At Briercrest Seminary, we offer graduate level training in a variety of disciplines, helping people at all stages of life meet their spiritual, academic, and professional goals. Whether you're seeking personal development or vocational preparation, our programs will enrich your ministry and deepen your understanding of God's Word.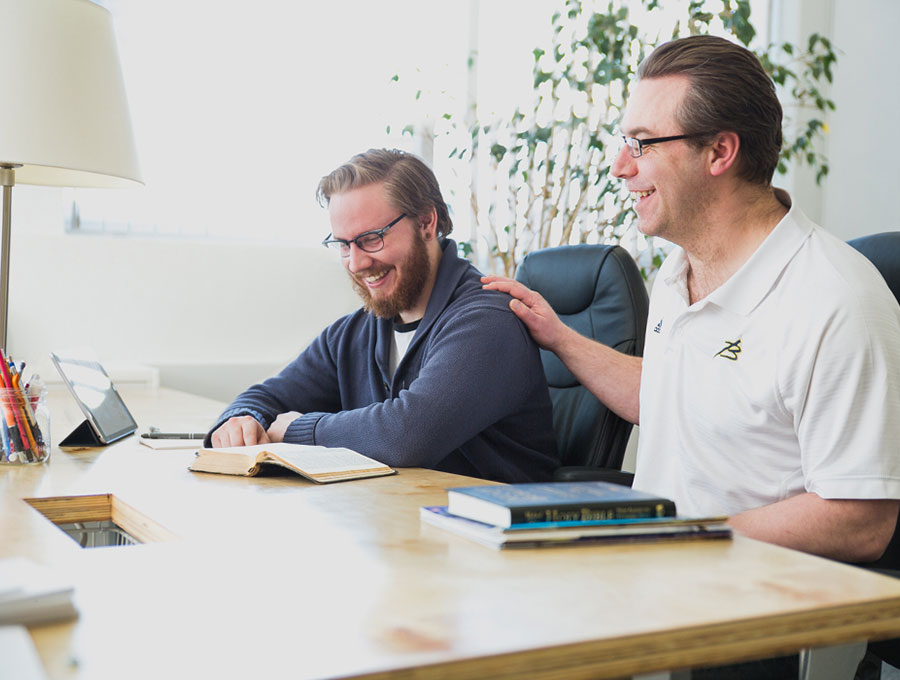 Centre for Leadership Studies
Briercrest Seminary is offering a flexible new approach to leadership training. Through the Centre for Leadership Studies, students will be able to maximize their ministry and career opportunities by taking leadership certifications designed to equip them for influence.
Posts
Catch Professor Ken Moser's tips for getting the most out of the "mother of all social media": the movies.

more
Employment Opportunity
The successful candidate will be committed to the development of great and godly leaders through the provision of faith-based graduate-level education.

Jul 4 2018 12:00:00:000AM

Briercrest hockey alum Jayson Zilke shares his experience as an athlete who combined his passion for hockey to gain an education at Briercrest and more importantly, grow in his faith through it all.

Jul 4 2018 12:00:00:000AM

An call to join in prayer for Trinity Western University, Canada's Supreme Court, and the communities affected by the ruling against TWU's proposed law school.

Jun 15 2018 12:00:00:000AM

more news
Events
Monday, July 23, 2018 to Thursday, July 26

Briercrest Performing & Worship Arts department is running a Dance Camp for ages 6 – 18, July 23 – 26.

Sunday, July 29, 2018 to Friday, August 3

Coed, ages: 12-18. Register by June 30th for early bird pricing.

more events