Christian Education in a Secular Age: A Conference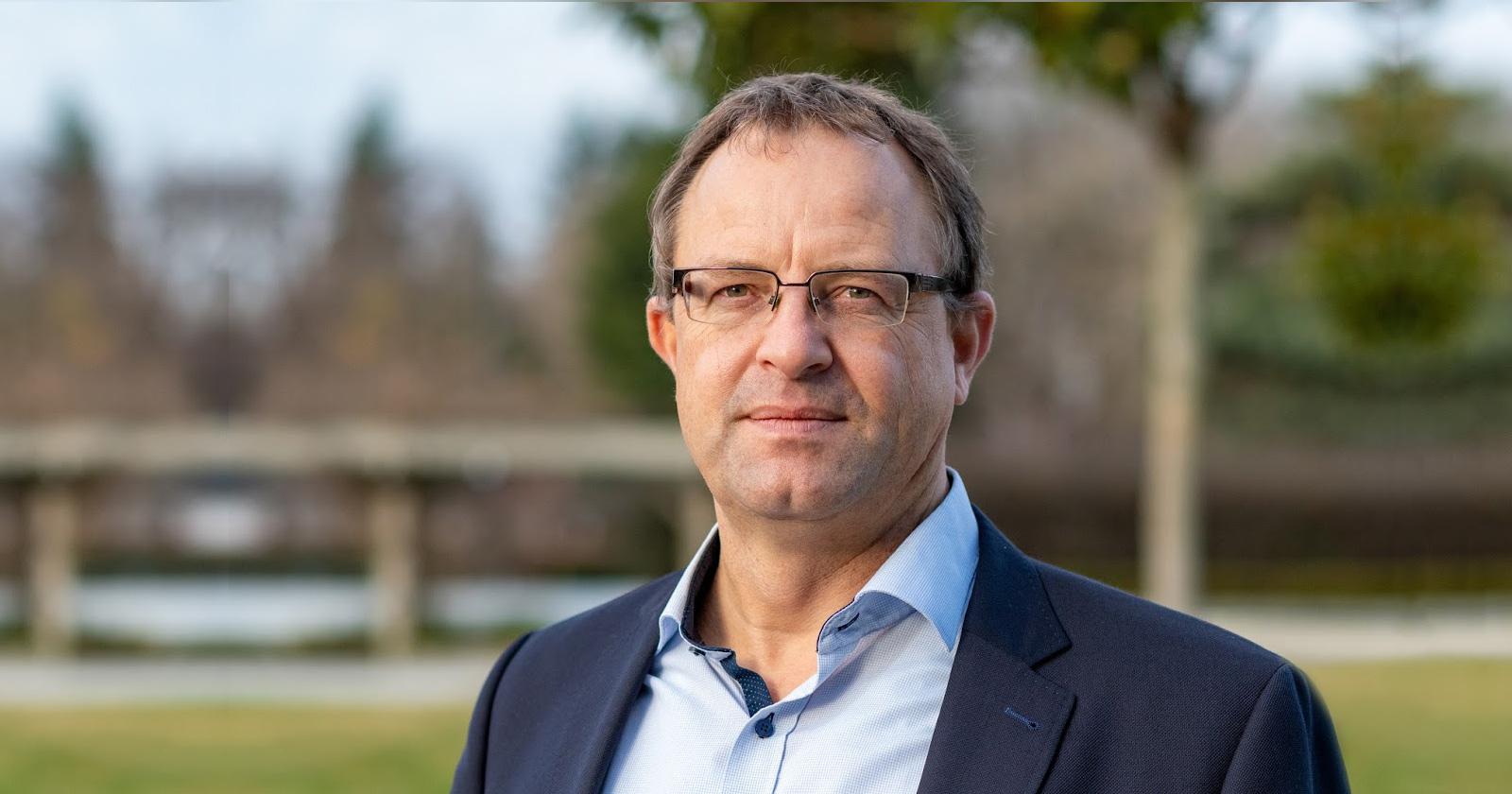 Briercrest College and Seminary will be hosting a virtual conference exploring aspects of the theory and practice of Christian education in a secular age on October 28-29, 2021. At the heart of this conference is a central question: How can Christian education contribute to human flourishing within our secular context? The conference theme emerges from the interdisciplinary impact of Canadian philosopher Charles Taylor's A Secular Age (Belknap Press, 2007), which has challenged widespread assumptions about the nature of secularization in the modern West and has major implications for the work of Christian educators in twenty-first-century North America.
This is an academic conference, but all interested persons are welcome to attend.
Registration:
Early-bird registration fee: $75 plus tax
Registration fee after Sept. 15, 2021: $100 plus tax

Register
Conference Format:
This digital conference will have synchronous and asynchronous elements. Starting on Monday, Oct. 25, all participants and guests will have access to video recordings of individual conference papers along with a discussion board for each panel. On Thursday, Oct. 28, live discussion sessions will begin, allowing the opportunity for more in-depth conversation. Recordings and discussion boards will remain available to all participants until Dec. 31, 2021.
Keynote Address:
Dr. Jens Zimmermann, J.I. Packer Chair of Theology at Regent College, will give the keynote address, "The Challenge and Promise of Christian Humanism." The address will be available for live streaming on Thursday, Oct. 28th at 4 pm (CST) with a live discussion to follow.
Schedule:
Contact:
All inquiries may be directed to the conference organizers:
Joy Demoskoff, jdemoskoff@briercrest.ca, (306)-756-3207
Matthew Zantingh, mzantingh@briercrest.ca, (306)-756-3305