SHA to set up testing site in Caronport due to increased cases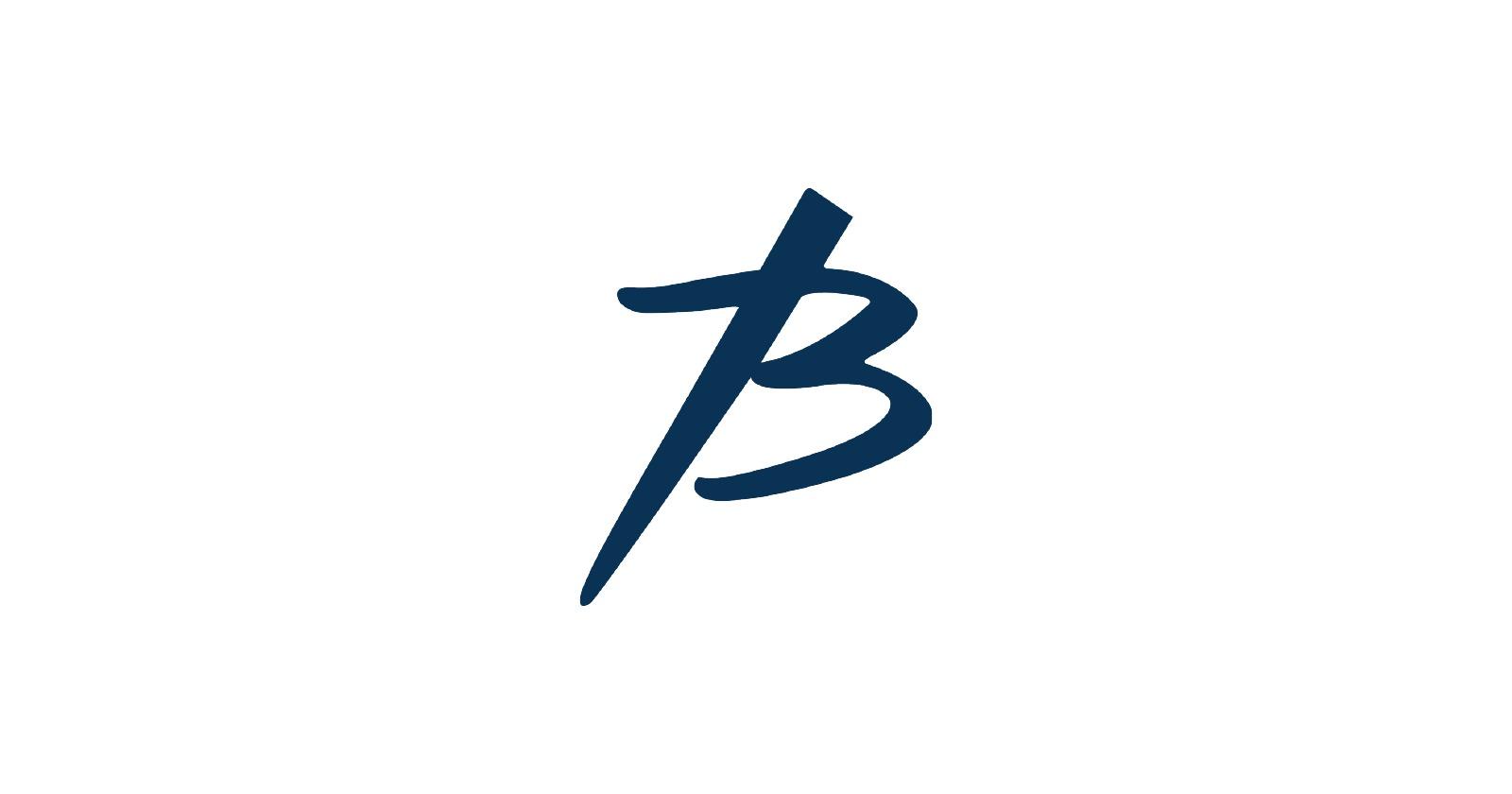 As of Sunday, May 16th, Briercrest reports additional confirmed cases as well as additional probable cases. A variant of concern (B.1.1.7) has been confirmed among some of the positive cases. Briercrest Christian Academy will shift to remote learning for all course delivery for two weeks starting on Monday, May 17th.
The Saskatchewan Health Authority (SHA) plans to provide a testing site in Caronport which will be made available to any students, staff, faculty members, and/or local community residents who wish to be tested. Getting tested is highly recommended for students, staff, and faculty who are associated with or who have been in close contact with members of Briercrest Christian Academy.
Information for Getting Tested in Caronport:
The Testing Centre will be hosted in the Margaret P. Reimer Gymnasium on the Briercrest campus on Tuesday, May 18th, from 9:30am-4:00pm. Testing is available for any staff, students and community members wanting to be tested.
The Testing Centre will return again on Tuesday, May 25th from 9:30am-4:00pm for a second round of testing.
If you want to be tested, please send the following information to Student Development at StudentDevelopment@briercrest.ca.
First and last name
Phone contact number
Birthdate
Health Card number
The information will be collected by Student Development staff who will develop a testing schedule and notify participants with instructions.